BB's Picks for the Most Cost Effective Products, we hear myths floating around detailing the inaccessibility of organic and vegan products. "they're too expensive," or "they're out of my budget" excuses are overplayed by many. Especially those who have not ventured into the world of clean beauty. However, upon comparison, these myths are far from the truth. Clean beauty 10 years ago, is quite frankly, not the same as clean beauty in today's world with cost effective products becoming more accessible. With the increased availability of purer ingredients, organic products are no longer as over-priced as you think. And many brands opting to sell at lower price points to fit into everyone's lifestyles. Similarly, we at Beauty Binge understand and acknowledge the struggle of finding cost-effective clean products. So, we've picked out a few of our clean beauty faves for your responsible binging: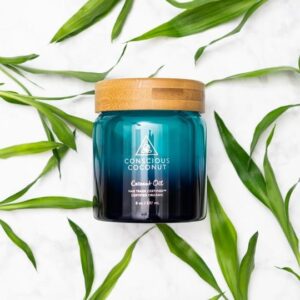 With over 20 different uses, our organic coconut oil is the ultimate multi-purpose product that will last. The different ways that you can use make it efficient and cost effective! Here are the different ways that you can use it: Face and Body Moisturizer ✓ Make-Up Remover ✓ Hair Treatment ✓ Oil Pulling & Oral Care ✓ Scar & Stretch Mark Treatment ✓ After Sun Care & Light Sun Protection ✓ Itch & Rash Relief ✓ Baby Eczema & Cradle Cap ✓ Diaper Rash & Nipple Cream ✓ Digestive Support ✓ Heart Health ✓ Metabolism Booster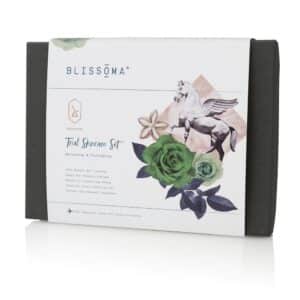 Buying a full skincare routine just to single out that one holy-grail product is not very cost-efficient. Therefore, sometimes we may want to try out products before purchasing their full-sized versions. Our trial kits are the perfect solution to that, allowing you to try five different products targeted at specific skin concerns. What's even better is the fact that each product is labeled with steps, making it easier for you to layer your skincare correctly for optimum results.
We don't have to explain why sustainable tools and kits stay superior to their plastic counterparts, as global warming stands as an example of that. As such, our bamboo toothbrushes are not only reasonably priced and cost effective, they are also extremely durable and BPA free, deeming them safe for the whole family to use.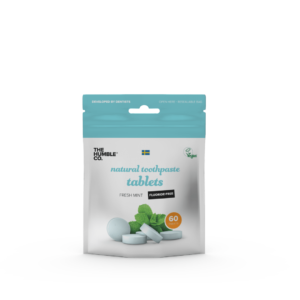 The biggest problem with conventional toothpaste is the wastage of products. Many dental companies will advise you to use more toothpaste than you need when in actuality, you don't need more than a pea-sized amount at the end of your toothbrush. That's why we love toothpaste tablets; you don't have to worry about using too little or too much of the product as it has already been done for you.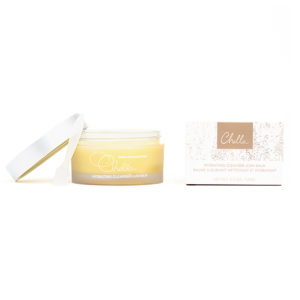 Ever bought a product that you can't seem to finish? Yup, this one definitely falls under that. Because it is formulated with 80% olive oil, this cleanser is not only gentle on your skin but also works wonderfully at removing your makeup or build-up dirt during the day. A little goes a long way with this product and expect to have it in your skincare cabinet for a long time. On a budget or not, there is a cost effective clean beauty product for you amongst our range of affordable to luxury goodies. We hope this blog helped you narrow down your shopping cart and feel free to drop us any question that you might have. Happy Binging!