The Sustainable Development Goals or SDGs are global call for action by the United Nations to end poverty, protect the planet and to ensure that people are living in peace and prospering by 2030. As an eco-conscious business it is imperative that we align our goals with relevant SDGs to ensure sustainable practices across the board.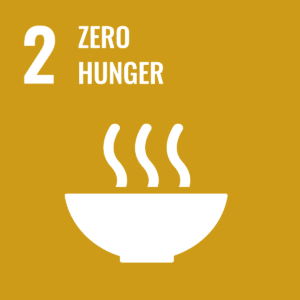 Target 2.1 – By 2030, end hunger and ensure access by all people, in particular the poor and people in vulnerable situations, including infants, to safe, nutritious and sufficient food all year round.
Beauty Binge is dedicated to partnering with brands such as Conscious Coconut that work directly with organizations that are working on ending child hunger.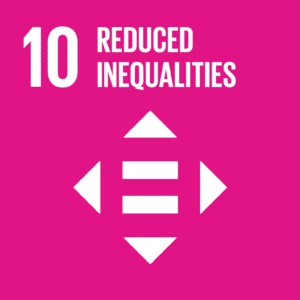 Target 10.2 – By 2030, empower and promote the social, economic and political inclusion of all, irrespective of age, sex, disability, race, ethnicity, origin, religion or economic or other status.
Beauty Binge is dedicated to promoting inclusion of all through the brands we work with. Brands that empower adults with disabilities and communities that are currently underrepresented such as Conscious Coconut, Salty Girl Beauty and The Humble Co.

Target 12.4 – By 2020, achieve the environmentally sound management of chemicals and all wastes throughout their life cycle, in accordance with agreed international frameworks, and significantly reduce their release to air, water and soil in order to minimize their adverse impacts on human health and the environment.
Beauty Binge is dedicated to Beauty Binge which is made from natural and non-toxic ingredients. All our products are free from harmful ingredients that can impact both human health and the environment.
Target 12.5 – By 2030, substantially reduce waste generation through prevention, reduction, recycling and reuse.
Beauty Binge practices sustainable packaging across the board. Furthermore, we aim to incorporate zero-waste products within most of our categories, to avoid disposal or wastage as much as possible. Through our brand partners too, we ensure to only collaborate with those who support our ethos, i.e., are eco-conscious and who aim to monitor & minimalize their plastic consumption across manufacturing to final product. Such as Beauty Made Easy, HiBar, Conscious Coconut, Brush with Bamboo to name a few.
Target 12.8 – By 2030, ensure that people everywhere have the relevant information and awareness for sustainable development and lifestyles in harmony with nature.
At Beauty Binge, we aim to raise and increase awareness on the importance of a conscious lifestyle in regards to ingredients used and the impact toxic ingredients and waste have on the environment.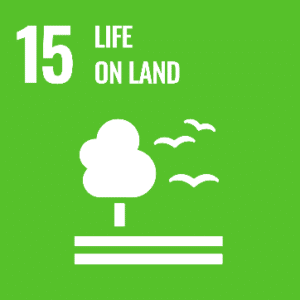 Target 15.5 – Take urgent and significant action to reduce the degradation of natural habitats, halt the loss of biodiversity and, by 2020, protect and prevent the extinction of threatened species.
Beauty Binge is dedicated to partnering with brands that are only cruelty-free as to protect all species. Our brands source their ingredients sustainably as to not take part in the degradation of natural habitats. For example, Brush with Bamboo, one of our brands, only harvest wild giant Moso Bamboo and make sure to source less than 1%.
Target 15b – Mobilize significant resources from all sources and at all levels to finance sustainable forest management and provide adequate incentives to developing countries to advance such management, including for conservation and reforestation.
Beauty Binge promotes reforestation initiatives through brands that we have partnered with. Some of our brands plant a tree for every purchase of their products such as The Organic Skin Co.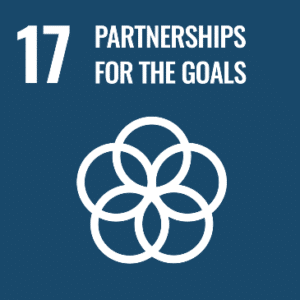 17.3 – Mobilize additional financial resources for developing countries from multiple sources.
Beauty Binge empowers individuals from underprivileged communities through its affiliated brands such as Conscious Coconut and Akamuti.