Our Brand Ethos
Sustainable choices. Ethical disruption. Binging responsibly.
We want to reduce the hype for clean products and instead make them an easily available staple in homes.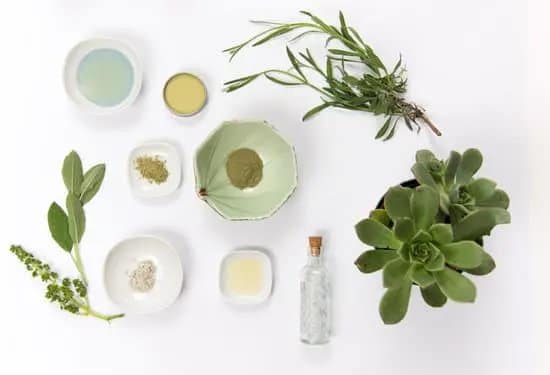 What does Beauty Binge mean to us?
We could sit here and define the nitty-gritties of Beauty Binge, all day. But we're simple folk, and Beauty Binge does not have to be that complicated. Beauty Binge products include ingredients that are naturally sourced and aren't problematic. We're talking about the parabens and formaldehyde-releasing agents that aren't necessarily good for the environment…and your skin too.
Since Beauty Binge provides for a community of conscious consumers, it is our duty to ensure that every product listed is non-toxic, clean and made for a higher purpose.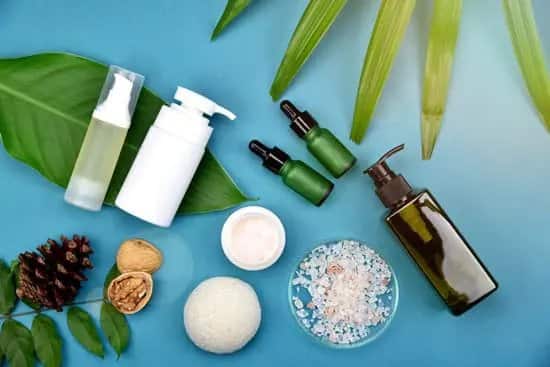 What's the difference between Organic & Vegan Beauty?
To put things into perspective, Vegan products do not contain animal extracts or animal by-products in the manufacturing process or in the ingredients. Organic products however, contain sustainably sourced organic farmed ingredients, aka: no synthetic dyes, artificial fragrances, harsh chemicals…you get the point.
Beauty Binge has a variety of brands that have a range of ethically sourced, organic/vegan products.
Do note: Not all brands/ brand products are organic or vegan but they are ALL clean. Look out for the Organic and Vegan icons to find out which product you need according to your preference!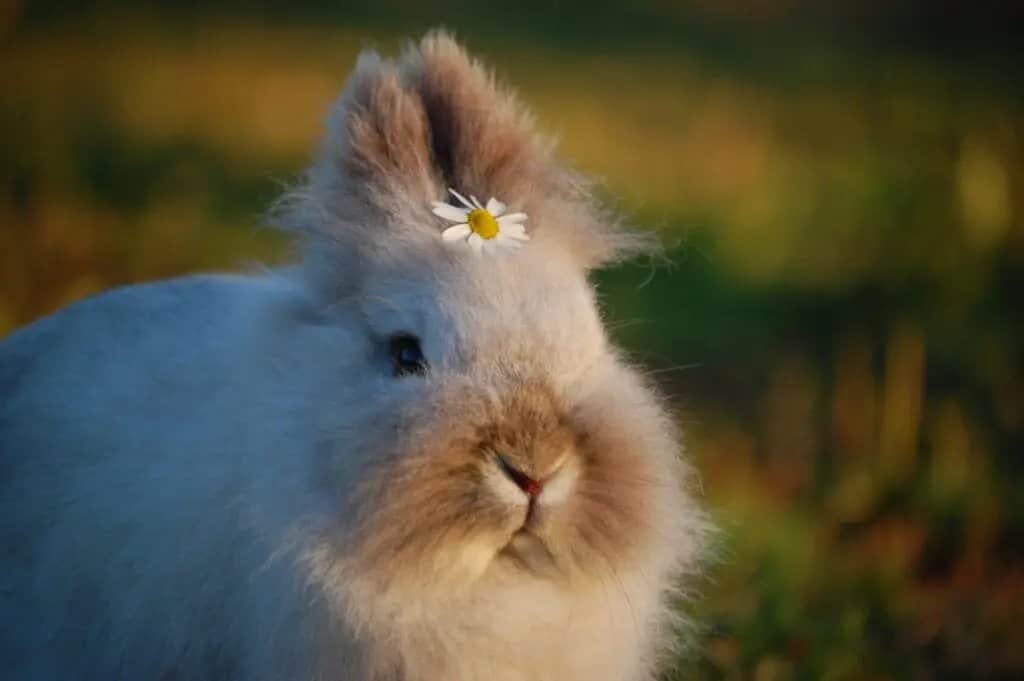 Why do we need Cruelty-free products?
For the welfare of all the fauna on our planet. Cruelty-free products reduce the need for beauty brands to practice inhumane, unethical tests on animals, since these tests are often painful and cause the suffering and death of millions of animals every year. Given that there are several options and substitutes in the market, it was imperative to give all our Beauty Bingers the opportunity to understand the need for conscious beauty brands in the market, especially in the Middle-East.
Welcome to our world of #ConsciousBinging