new to clean beauty? 
Confused about your first step towards clean beauty? Here are some of the most basic essentials to kickstart your journey. 
---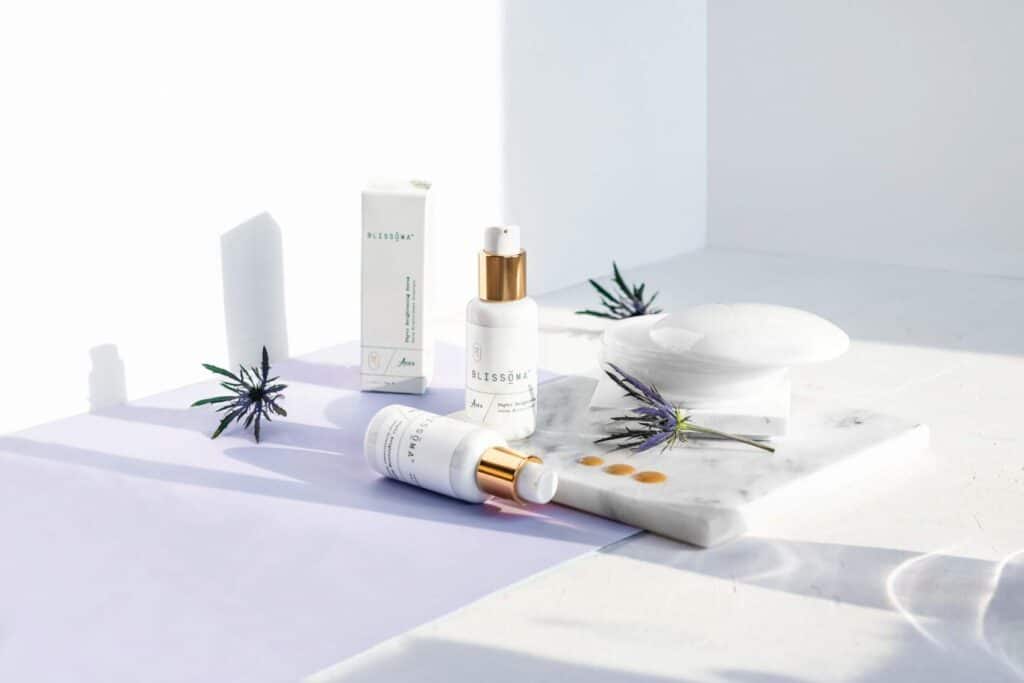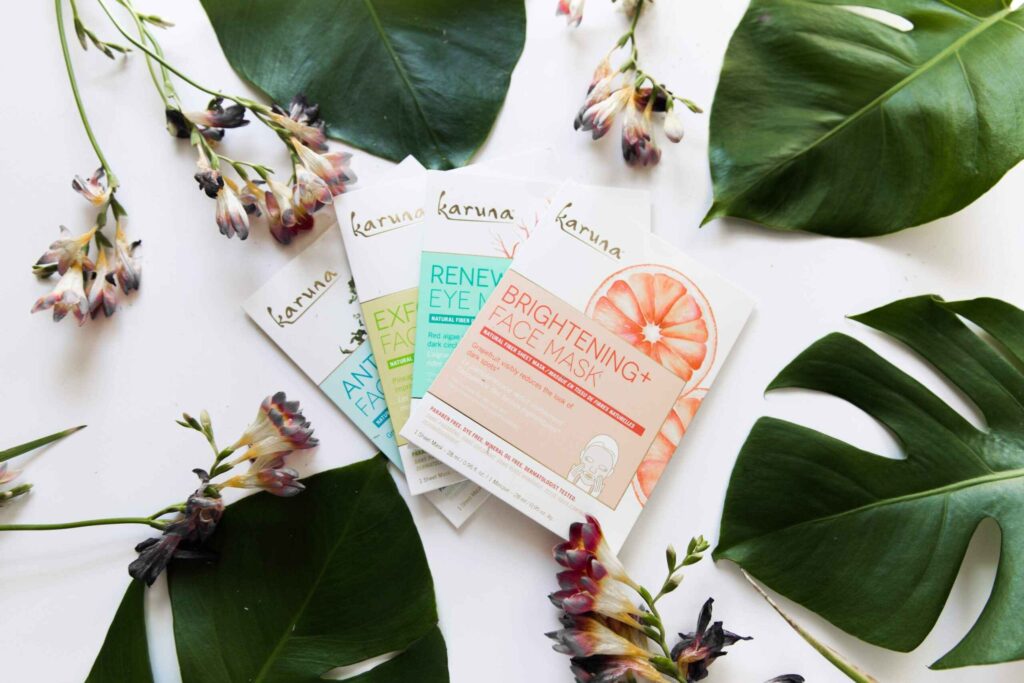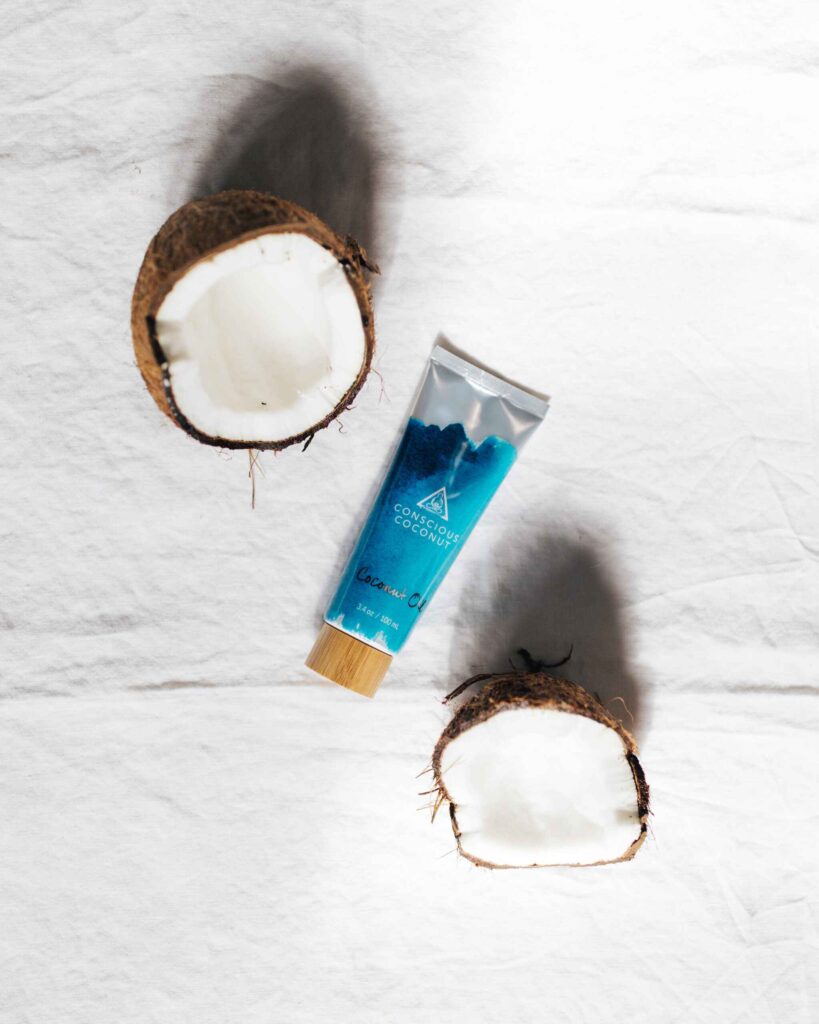 OUR TOP CLEAN PICKS 
When starting out, it's always best to stick to these easy clean swaps.
CLEANSER
Probably one of the most important steps in your skincare routine. 
EYELINER
Applied to one of the most sensitive areas of your face, eyeliners naturally need to be free from any harmful and toxic ingredients.
MOISTURIZER
Essential to keep your skin firm and hydrated throughout the day. 
LIP CARE
Lip products are actually the first products that can get into our body, so it's important to make sure they're clean.
HAIR CARE
Choosing hair products free from parabens, sulphates, and isopropyl will instantly transform your hair for the better. 
Click here to find out what type of skin you have.