GENDER-NEUTRAL. CLEAN. CONSCIOUS
ENJOY EVERYDAY ESSENTIALS FROM ECO-LUXURY SKINCARE, BEAUTY & MORE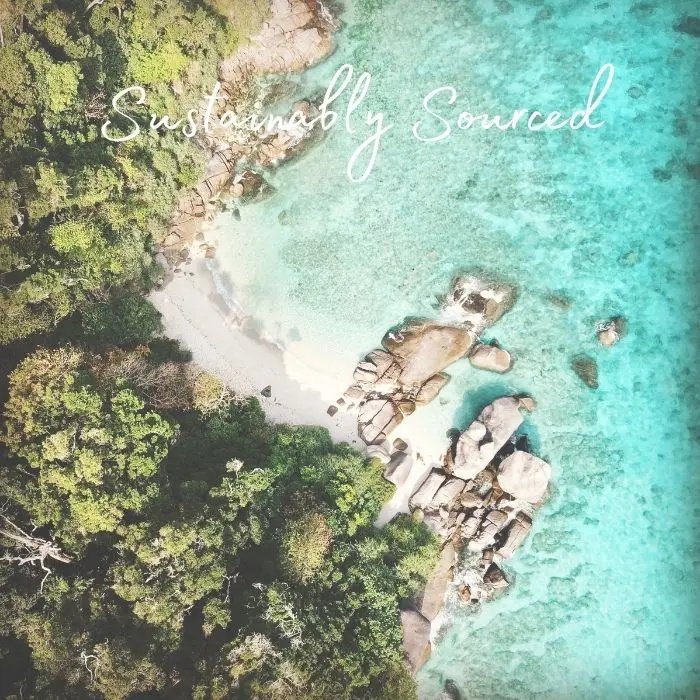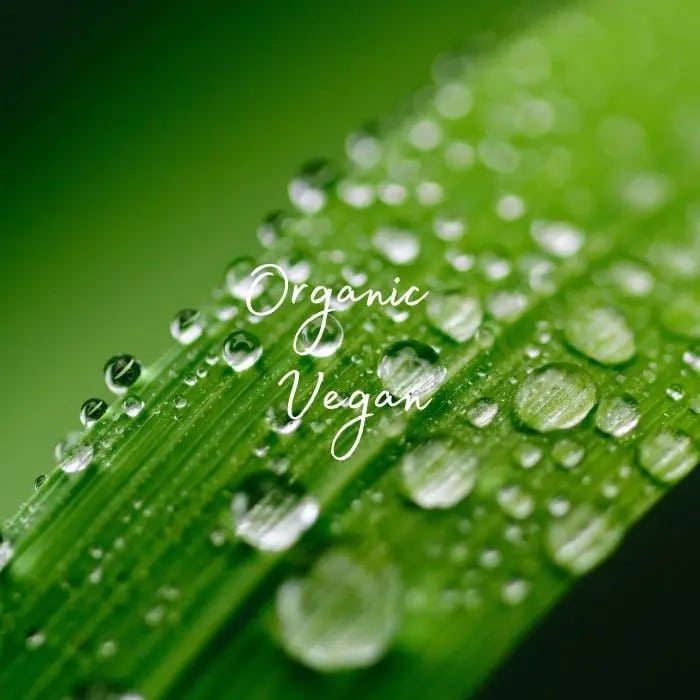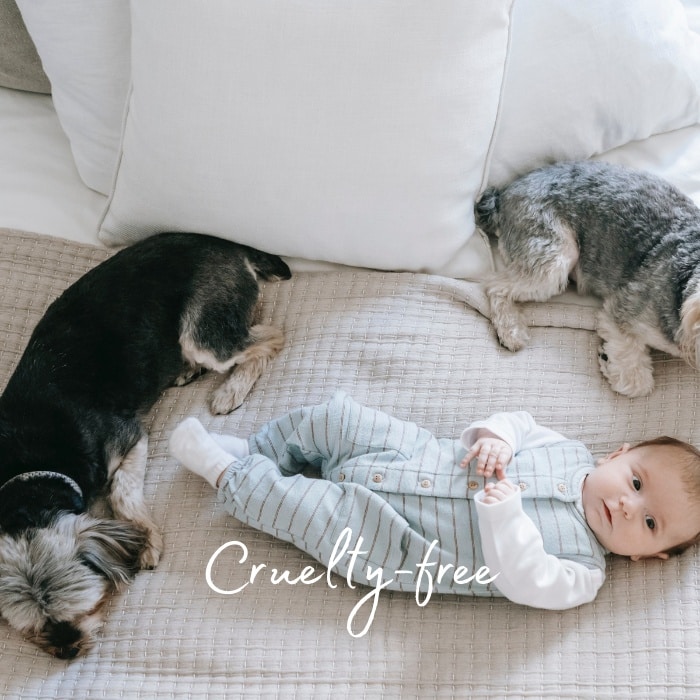 Introducing SIYATE; Simplifying Selfcare
Aqua
Be good to your skin. you will wear it everyday for the rest of your life.
– Renee Rouleau
Berry
The beauty of fragrance is that it speaks to your heart and hopefully someone else's.
– Elizabeth Taylor
Bloom
Do something every day that is loving toward your body and gives you the opportunity to enjoy the sensations of your body.
– Gold Poretsky
Castor Oil
Our bodies are our gardens to the which our wills are gardeners.
– William Shakespeare
Sweet Almond Oil
Look after yourself from within and
your beauty will shine from your skin.
– Shanina Shaik
SUNCARE ESSENTIALS
HAIR FALL MUST-HAVES
SHOP OUR DAILY USE BODY CARE OILS
BEAUTY BINGE

GENDER-NEUTRAL | TRANSPARENT
|
SUSTAINABLY SOURCED
|
INCLUSIVE | ACCESSIBLE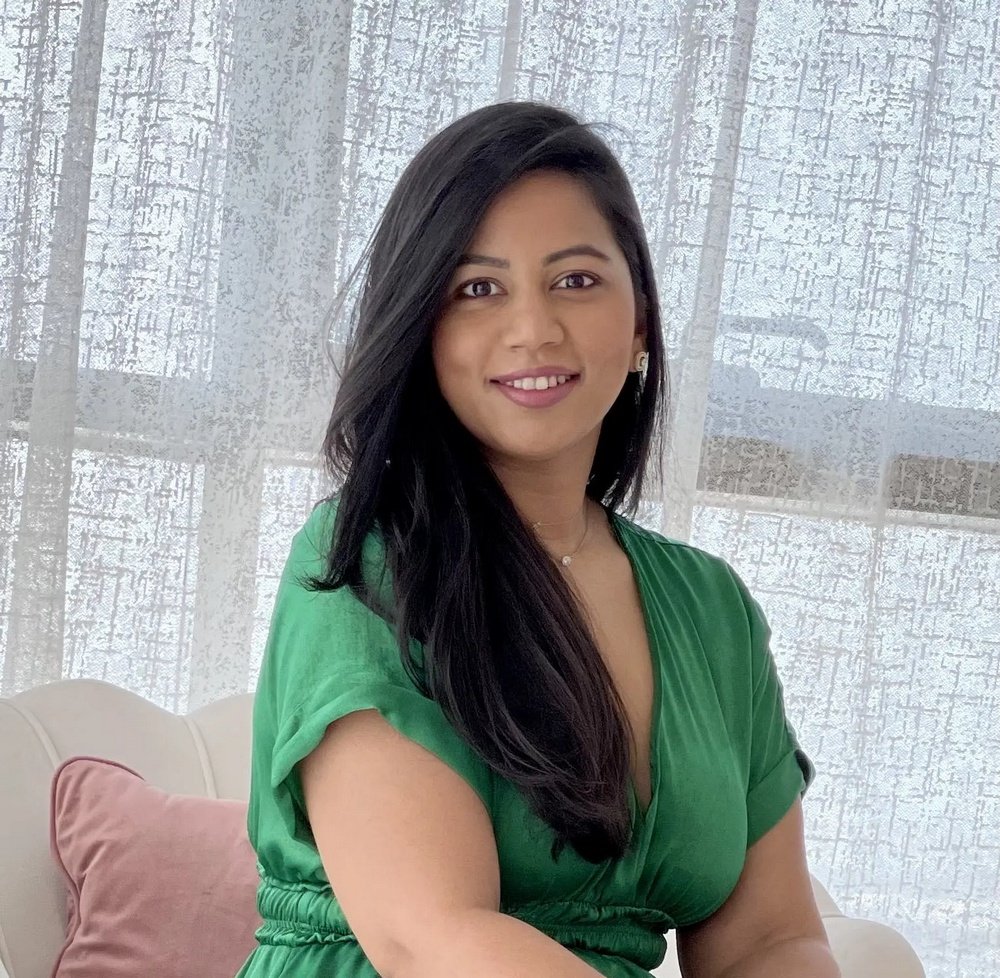 Minal Siyal
Founder & CEO
Most likely to be found having the best coffee in town and working on getting you the best clean beauty solutions!
TESTIMONIALS
Absolutely love the products I bought. I was amazed with the results I found within a matter of a few days. Super clean, divinely pure fragrances, and so much longevity. It's taken my confidence quite a few notches up too! Would love to recommend Beauty Binge as I've experienced great results.
The scar repair serum had shown really good results on my acne scars together with your clay treatment. I'm quite happy with the results so far from all my BB buys. Also really happy to have moved to vegan and clean products.
Great job!
I've always had oily skin in the past so the idea of putting oils on my skin was always a big no. But only now after using this facial oil did I realize that the more you deprive your skin with hydration and moisture, the more it will overproduce oil! I'm so so glad that the accessibility of clean beauty has helped me in my journey to a cleaner lifestyle.
HEAR IT FROM THE EXPERTS